Whether you're starting a new business and need a website built from scratch or you have an established company that needs online promotion, we've got you covered.
Jenna Nicholson, owner of Akita Media, provides a variety of online services, including modern web design, digital marketing, social media management and content creation. She utilizes her years of experience in journalism, public relations and marketing to help businesses boost brand awareness online and cultivate a community of loyal customers.
From creating memorable websites with user-friendly content management systems like Squarespace and WordPress, to building targeted ad campaigns across social media and Google, Akita Media will help your company leave a lasting impression.
Legitimize your business
Boost Brand Awareness
Cultivate a Community of Loyal Customers
Leave a Lasting Impression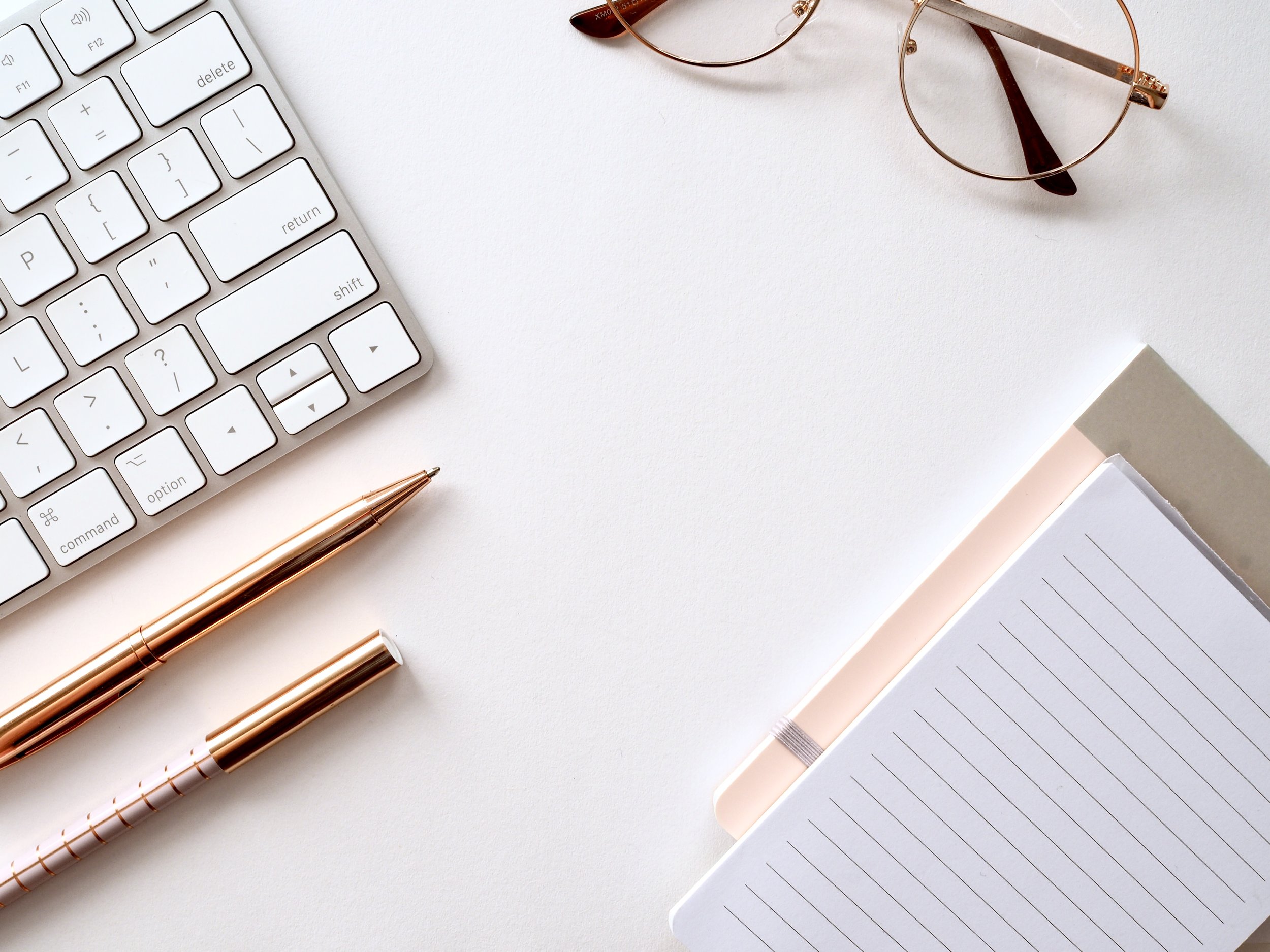 When you're starting a new business and/or looking to increase your online visibility, you need a modern, professional and mobile-friendly website to attract customers and build a digital community around your brand.
Does your website need some TLC? Whatever upgrades or edits you're looking for, we've got you covered.
Advertising is one of the best ways to boost your company's online presence. We'll help you find new customers and engage your current client base with highly targeted digital-marketing campaigns across Google, social media, Amazon and more.
An active social media presence is key to increasing brand awareness and cultivating an online community for your business. Akita Media will help you determine which social media platforms will most benefit your business and develop a content and posting strategy for each. And, if you don't have the time or staff to follow through, we'll execute the plan for you.
It takes more than a cool design to turn a website visitor into a customer. Spelling errors and incoherent sentences make businesses look unprofessional. This former journalist would love to help craft your messaging or, at least, proofread.
Connect with your customers on a personal level with email marketing. We'll build you a click-worthy, measurable email newsletter with straightforward, on-brand messaging and design that resonates with your audience and keeps them coming back.
Attract new customers with your free Google listing. We will create and update your listing so that you stand out when people are searching for your business or businesses like yours on Google Search and Maps.
Felton Guild is a one-of-a-kind wedding venue, featuring a majestic redwood cathedral, located in the Santa Cruz Mountains.
Lester Estate WineS |
Deer Park Ranch
Lester Estate Wines are grown at Deer Park Ranch, an award-winning estate vineyard in Aptos, CA, featuring an intimate Tasting Room.
ColorPoint Grafix specializes in the creation of high-quality business and personal printed products, including banners, labels and more.
Thank you for considering Akita Media! We'd love to work with you. Please fill out the form below and let us know how we can help take your business to the next level. Your first consultation is free.